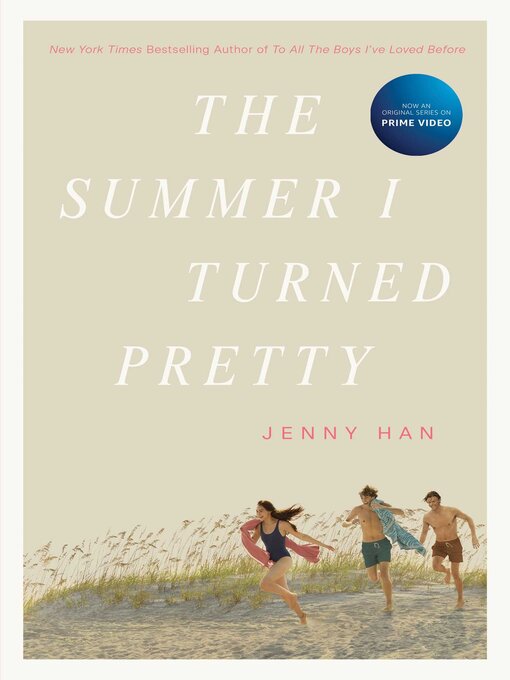 The Summer I Turned Pretty by Jenny Han, author of To All the Boy's I've Loved Before. Belly feels everything good, everything magical happens between the months of June and August. Winters are simply a time to count the weeks until the next summer, a place away from the beach house, away from Susannah, and most importantly, away from Jeremiah and Conrad. They are the boys that Belly has known since her very first summer—they have been her brother figures, her crushes, and everything in between. But one summer, one wonderful and terrible summer, the more everything changes, the more it all ends up just the way it should have been all along.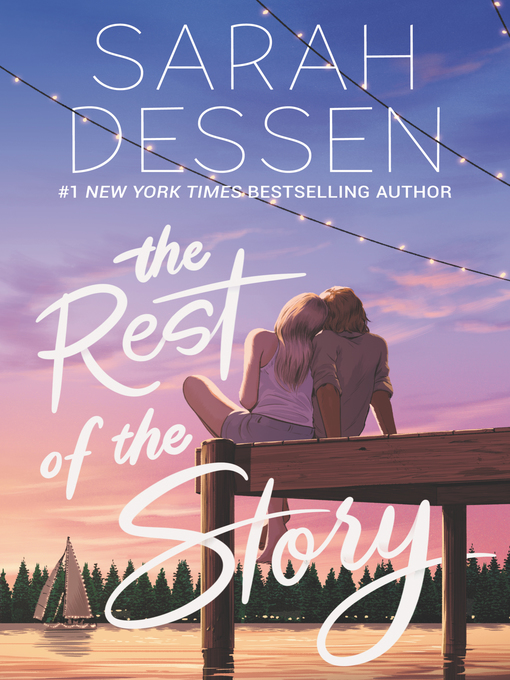 The Rest of the Story by Sarah Dessen. Emma Saylor's mom passed when she was 12.  Now it's just Emma and her dad, and life is good but predictable until Emma is unexpectedly sent to spend the summer at the lake with her mother's family that she hasn't seen since she was a little girl. When Emma arrives, she realizes there are actually two very different communities there. Her mother grew up in working class North Lake, while her dad spent summers in the wealthier Lake North resort. The more time Emma spends there, the more it starts to feel like she is also divided into two people. Then there's Roo, the boy who was her very best friend when she was little. Roo holds the key to her family's history, and slowly, he helps her put the pieces together about her past. It's hard not to get caught up in the magic of North Lake—and Saylor finds herself falling under Roo's spell as well.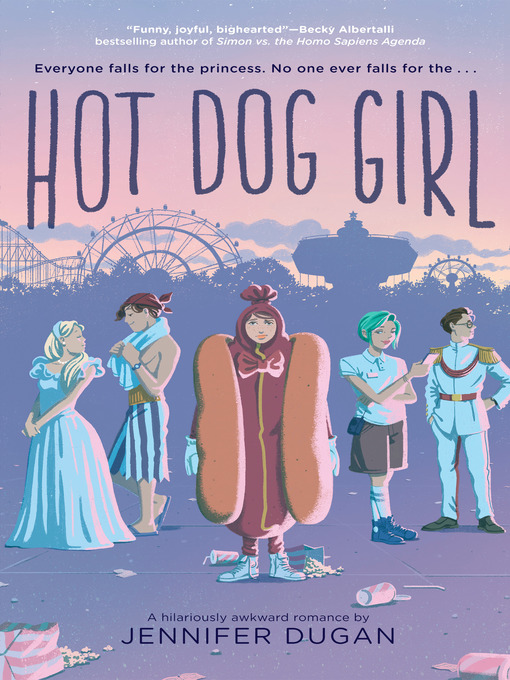 Hot Dog Girl by Jennifer Dugan. Elouise (Lou) Parker is determined to have the most impossibly epic summer of her life. There are just a few things standing in her way: she's landed a job at Magic Castle Playland…as a giant dancing hot dog. Her crush, Nick, already has a girlfriend, who is the princess of the park. But Lou's never liked anyone, guy or otherwise, this much before, and she wants a chance at her own happily ever after. Her best friend, Seeley, has always been up for anything, but she's not on board when it comes to Lou's quest to set her up with the perfect girl or Lou's scheme to get close to Nick.  And it turns out that this will be their last summer at Magic Castle Playland, unless she can find a way to stop it from closing. This coming-of-age queer romance stars a princess, a pirate, a hot dog, and a carousel operator who find love--and themselves--in unexpected people and unforgettable places.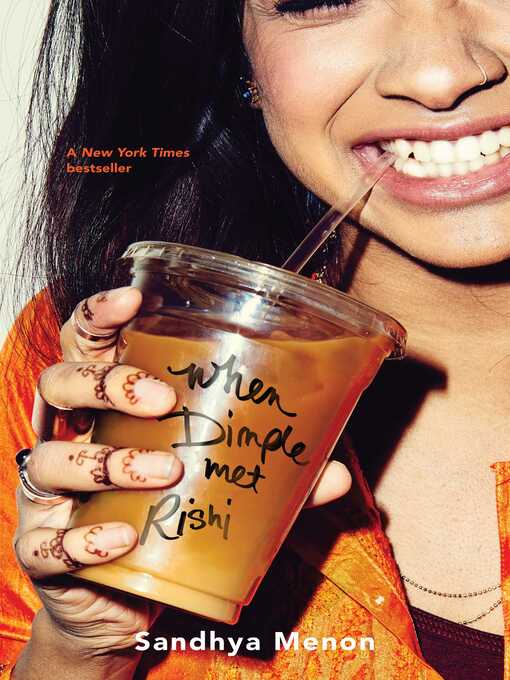 When Dimple Met Rishi by Sandhya Menon. With graduation behind her, Dimple is more than ready for a break from her family and Mamma's obsession with her finding the "Ideal Indian Husband."  Dimple knows they must respect her principles on some level, though. If they truly believed she needed a husband right now, they wouldn't have paid for her to attend a summer program for aspiring web developers…right? Rishi Patel is a hopeless romantic. So when his parents tell him that his future wife will be attending the same summer program as him, he's totally on board. Because as silly as it sounds to most people in his life, Rishi wants to be arranged, believes in the power of tradition, stability and being a part of something much bigger than himself.  Dimple and Rishi may think they have each other figured out. But when opposites clash, love works hard to prove itself in the most unexpected ways.
Explore these romantic connections when you browse our digital collection! For the best reading experience we recommend downloading the Libby app.