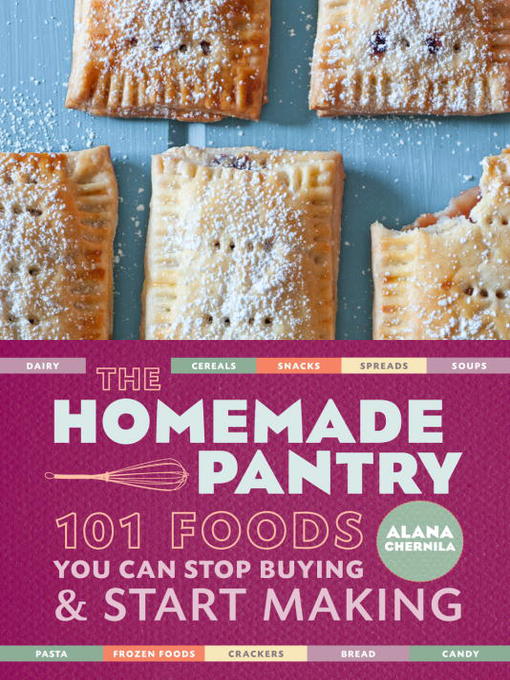 While many are only grocery shopping for the basics these days, you may be asking what creative dishes one can make with the simple ingredients you have at home. Thankfully, our digital collection of cookbooks has plenty of options! There's something for every taste. Here is a sample title list of ones that are recommended by our library users.
If you enjoy learning to cook via videos, then checkout what we have to offer on Kanopy, our streaming service. Learn simple cooking techniques using everything from beans to pasta in your pantry.
All of these books and more are just a click away
with your library card. Bon appetite!