Although our Museum Pass Program is temporarily on-hold, one can still explore some of the world renowned art museums on the list virtually! The field of art history examines the historical development of art, including paintings, sculptures, architecture, ceramics, photography, and more. Become an amateur art historian by exploring American Architect Frank Lloyd Wright's last masterpiece The Guggenheim Museum in New York City.  Another New York City art museum on our list is the Museum of Modern Art or MOMA. Take a virtual tour of the museum's latest exhibits, or learn how to create your own art. Luckily, your library has a vast collection of materials from e-books to documentaries on various artists and styles that peak your interest during these virtual tours. The following is a list of six different types of formats to explore hundreds of art history titles right at your fingertips with your the free Libby app from Overdrive. Jouir!
Learn about your favorite artist or movement through our digital collection.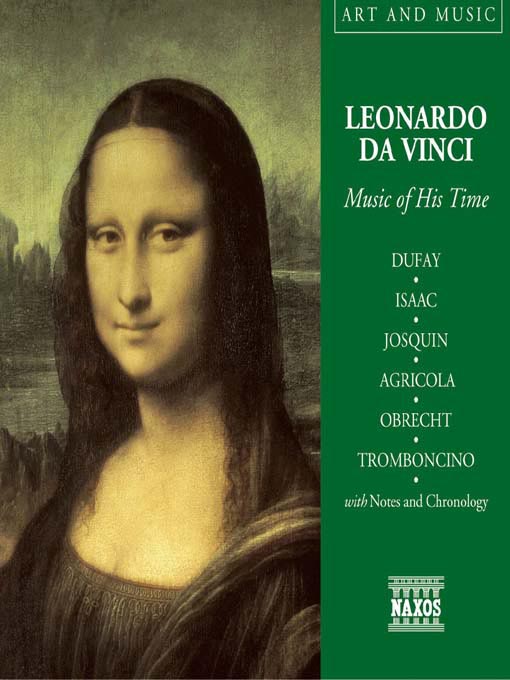 Audiobook
Video
The Visual Arts section of Kanopy offers over 800 documentary films exploring masterpieces around the world and the lives of famous artists, from Bosch to Basquiat. Don't forget to check out the photography and architecture sections.
Online Resources
Virtual Museum Tour
Once you take a virtual tour of some of our local art museums explore one of the many renowned museums in the world offering online tours, made possible through Google Arts & Culture. Highlights include: