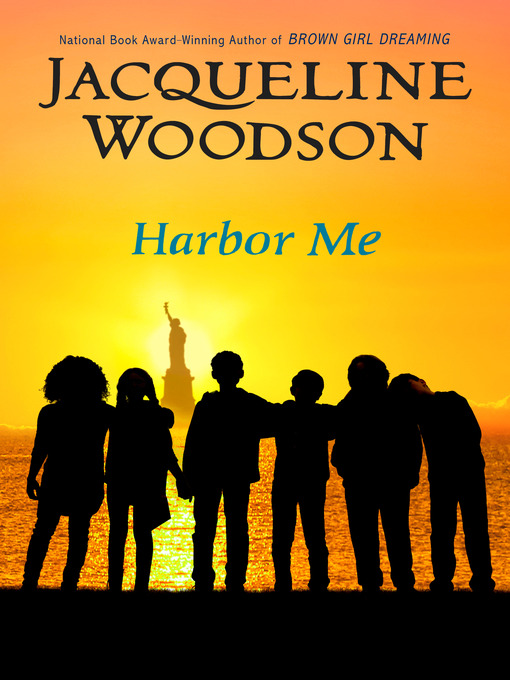 Jacqueline Woodson proudly proclaims that she is a slow reader. In her 2019 TED Talk, she discusses the power of reading slowly, of savoring the words on the page. For her, reading slowly is a demonstration of respect and reverence for the author who dedicated their time creating the work she hold in her hands. To read slowly is to pay homage to her Black ancestors who were denied the right to read. So, in honor of Woodson and her contributions as an author and the 2018-2019 National Ambassador for Young People's Literature, read slowly to celebrate and savor her words.
If you aren't sure where to get started, Jacqueline Woodson makes it easy for the whole family to find their next read. For the picture book reader, check out The Day You Begin. Woodson offers middle grade books written in prose and verse, such as Harbor Me and Brown Girl Dreaming. Adults are welcome to read children's books, but they also have the option of Another Brooklyn.
For the best readsing experiece, we recommend Libby, the free app from Overdrive. Download from the App Store or Google Play and search for your library to get started.